Full & Partial Dentures

in Jefferson City, MO
Whether you are missing many teeth, have a broken or failing dental restoration, or have poor gum health, dental materials and technology have made it easier than ever before to replace teeth. While our Jefferson City dental office has several tooth replacement treatments, dentures are a tried and true method for reestablishing a complete, healthy smile. Contact us today to learn more about our dentures in Jefferson City, MO!
Contact Us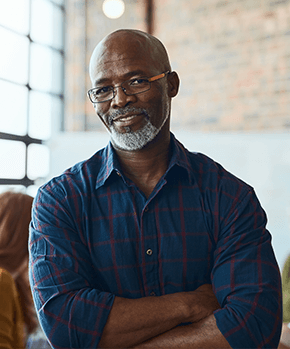 What are the different types of dentures?
Our Jefferson City dental office crafts two types of dentures. We offer full dentures and partial dentures. When all teeth, or a majority of teeth are missing, full dentures offer support for the cheeks and lips and act as a replacement smile. On the other hand, partial dentures are used when some natural teeth remain. At Southwest Dental Care, Dr. Orme will complete a thorough consultation to determine which type of dentures is best for you.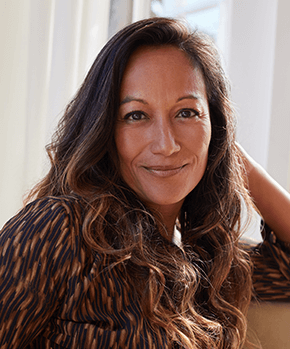 Can existing dentures be adjusted or repaired?
Depending on how long you've had your dentures, it's likely that they may warp or become worn. Changes in your facial structure may also prompt denture adjustment and repair. If you believe your existing dentures need to be adjusted or repaired, Dr. Orme would be happy to examine them and make recommendations. In some cases, it may be necessary to create new full or partial dentures.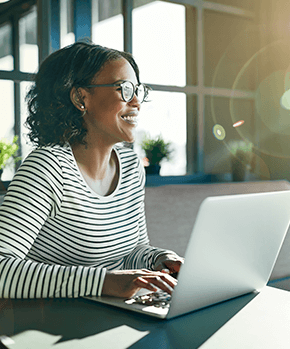 How do I care for my dentures?
Proper denture care is crucial for the longevity of your dentures and oral health. After you get your custom dentures, we will provide you with the personal care instructions. Many times, this will include cleaning instructions like cleaning with a denture brush and non-abrasive cleaner, as well as gentle brushing of your gums, tongue, and palate. We encourage you to place your dentures safely when not worn to avoid breakage and ensure regular dental check-ups to assess fit and condition.
Contact Us