About Our Practice
At Southwest Dental Care, we want to provide you with top-notch dental care in an environment that puts you at ease from the moment you walk through our door.
The personal relationship between a patient and their dentist is key to having a comfortable, stress-free dental appointment. We work to build strong relationships with all our patients, and invite you to make yourself at home while you're at our practice. Through open communication and a genuine interest in you and your dental health needs, we'll help to relieve any dental anxiety you may experience.
Our focus will always be on our commitment to you. With our experience and state-of-the-art equipment, we can give you the smile you deserve. While you're here, get to know Dr. Orme and the team. We know we're looking forward to getting to know you!
Contact Us
Meet Your Dentist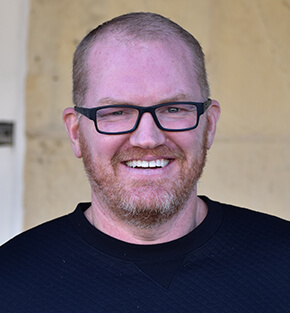 Dr. Thomas Orme
Dr. Thomas Orme grew up in Las Vegas, NV as the second to last child of nine children. Dr. Orme went to college at the University of Houston with a major in Spanish and a minor in Biology. Dr. Orme then studied dentistry at the University of Texas Health Science Center at San Antonio Dental School. He spent one year providing dental care at the Gateway Community Health Clinic in Laredo, Texas with the majority of his time focusing on children's oral health. After a year there, he looked at various practices in Missouri. Unable to find the right practice, he decided to buy a practice in Gonzales, Texas. He spent 3 years there when the right opportunity became available in Jefferson City, MO.
Dr. Orme and his kids, Shelby, Taylor, Payden, and Declan, have thoroughly enjoyed living in Missouri. One of their favorite things has been enjoying the various seasons in Missouri, especially winter. Coming from a large family, he has siblings scattered around the country. Missouri has been a great location providing access to visit all of them. Missouri has truly been a wonderful place for his family!
Meet the Team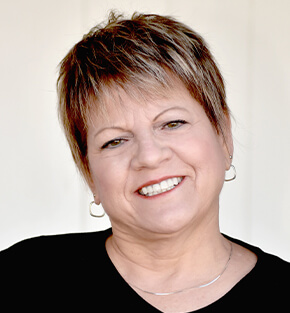 Marlene Buckner |
Office Manager
Marlene grew up in the small town of St. Thomas, MO. She graduated from Blair Oaks High School in Wardsville, MO and Nichols Career Center program of dental assisting in Jefferson City, MO. She is a Certified Dental Assistant and long time member of the Dental Assisting National Board with 40 plus years of experience in the dental field. She has been married to Joe for the past 28 years. She enjoys the ever changing Missouri weather and all outdoor activities but is especially fond of golf and Harley Davidson motorcycles.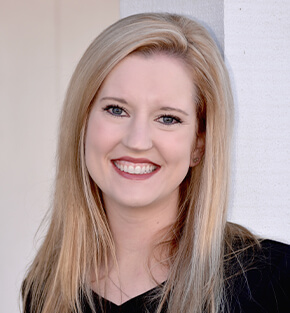 Hanna Voss |
Dental Hygienist
Hanna is a Registered Dental Hygienist. She graduated from Missouri Southern State University in 2014 with a Bachelors of Health Science – Dental Hygiene degree. She is a member of Sigma Phi Alpha Dental Hygiene Honor Sorority. She is married and has two beautiful daughters. Hanna grew up in Vienna, Missouri, on a four-generation family farm. She enjoys being outside and spending time with her family.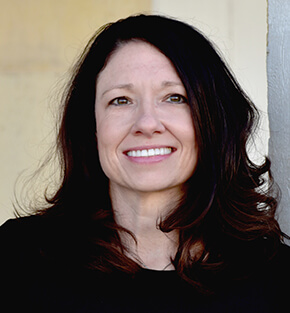 Mendy Demilia |
Dental Hygienist
Mendy is a registered Dental Hygienist. She graduated from Iowa Western Community College in 2011, with an associates degree in Applied Science. She is married and has 3 kids. Mendy enjoys reading and being outdoors. When Mendy is not at work, she will be most likely found cheering on her kids at various sporting events.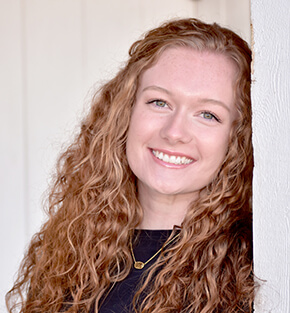 Jaycie |
Dental Assistant
Bio coming soon!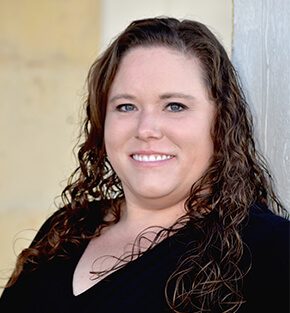 Lori Halderman |
Office Assistant
Lori grew up in a small town in northern Missouri. She graduated from MACC with an Associate degree. She has several years in the dental field. She enjoys spending time with her husband and their kids. She loves spoiling their grandbabies. She loves being out on the farm. You will find her on the weekends working with her animals. She enjoys improving the farm for the new animals that they get.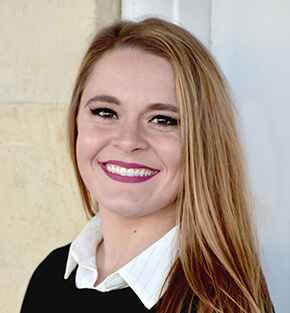 Kori Gentges |
Dental Assistant
Kori grew up in the small, rural town of Ulman, MO and graduated from Tuscumbia High School. She went on to receive her Associates of Applied Science in Dental Assisting at Ozarks Technical Community College in Springfield, MO. Kori also took the Dental Assisting National Boards Exam to become a Certified Dental Assistant. While in school, Kori served as her class President and graduated top of her class. After graduating, she worked at a small general dentistry office in Springfield for 2.5 years. While working, Kori also obtained her Bachelors of Science Degree in Health Services. At the beginning of 2020, Kori decided to move closer to home and found her new dental family at Southwest Dental Care. Kori says she looks forward to forming relationships with the patients at SWDC while providing exceptional care. In her free time, Kori enjoys spending time with Winston (her Corgi), working out, and watching her favorite sports teams (Mizzou, KC Chiefs, and STL Cardinals).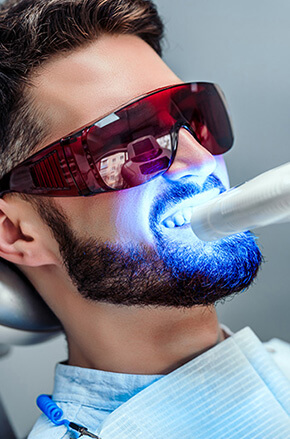 Modern Technology
Our team uses advanced dental technology to guarantee that patients receive efficient, precise dental services. Our technology includes:
Panoramic 3D Imaging gives our team greater precision than traditional x-rays while emitting less radiation. They also make transferring and storing patient images easier and faster.
Intraoral Cameras are compact enough to comfortably fit in the mouth, where they stream a live video feed to a monitor. This allows you to see what the dentist sees. Pictures can be attached to your patient records or printed out for other specialists as needed.
Laser Dentistry is an excellent option for patients who would prefer to avoid drilling. Since they don't produce heat or vibration, these procedures are comfortable. There are plenty of treatments that benefit from laser technology, ranging from cavity diagnosis to teeth whitening, to periodontal care.
Contact Us