Comprehensive Dental Care

in Jefferson City, MO
Southwest Dental Care can perform all the general and cosmetic treatments you need to revitalize your smile. We work with modern technology and advanced materials, and our highly professional staff is available to answer all your questions. From dental implants to tooth extractions, Dr. Orme has you covered.
Schedule Appointment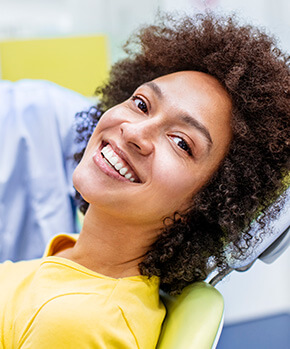 General Dentistry
As a full service dental practice we can diagnose and treat many common oral health problems. Dr. Orme is trained on the most up-to date dental treatments. Our general dentistry services include:
Composite Fillings
Inlays and Onlays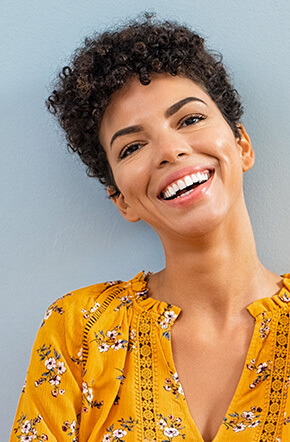 Cosmetic Treatments
Are you in love with your smile, or are there things you wish you could improve about it? We know how important a healthy smile is to your self esteem, and we're committed to making yours the best it can be. If you're in need of transformative cosmetic dentistry, we have the tools and experience to help. Cosmetic services we provide include: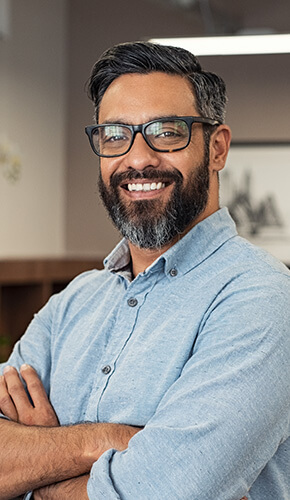 Preventive Dentistry
It's important to boost your at-home oral hygiene routine with regular office visits. Make sure to stop by our office at least twice a year for exams and cleanings. We'll help deal with troublesome plaque buildup and check for potential problems on the horizon. With our advanced technology and a friendly team, our goal is to ensure that you'll never dread coming in for your regular dental checkups. We offer:
Fluoride Treatments
Athletic Mouthguards
Nightguards (For bruxism)
Sealants
Sleep Apnea Appliances
Have a question about our services? Feel free to contact our front office for more information!
Contact Us