Welcome to Southwest Dental Care

in Jefferson City, MO!
Our core goal at Southwest Dental Care is to provide all of our patients with the highest-quality dental care. Wherever you are in your journey, our experienced and compassionate team is here to help you achieve lifelong oral health and a stunning smile. We offer comprehensive general and cosmetic dentistry services for patients of all ages in a comfortable and supportive environment. We hope that you'll give us the opportunity to be your family's primary dental care provider.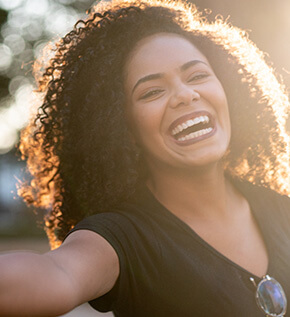 Cutting-Edge Cosmetic Dentistry
At Southwest Dental Care, we work with the latest advances in dental technology and procedures to help redesign your smile. We offer a broad range of treatments that can fix anything from subtle cosmetic issues to problems that would otherwise be permanent without quality treatment.
Many of our treatments can be handled entirely in-house, so we'll be right there with you to ensure comfort and convenience. Ultimately, we want to give you a smile you can be confident in. With the added benefits to your dental health that come with these procedures, we're certain that you'll be happy with our services.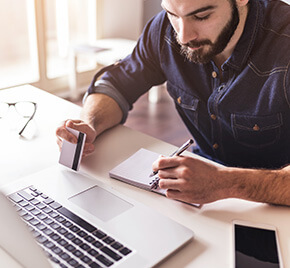 Transparent and Affordable Care
We strive to make the cost of your dental care straightforward and understandable. Up-front cost information on your treatment will allow you to make the best decision about which of our flexible payment options you want to use. We accept many popular dental insurance plans as well as CareCredit® Financing. If your family ever has any questions or concerns about financing the cost of your dental care, we'll be there as a friendly resource to help navigate your options.