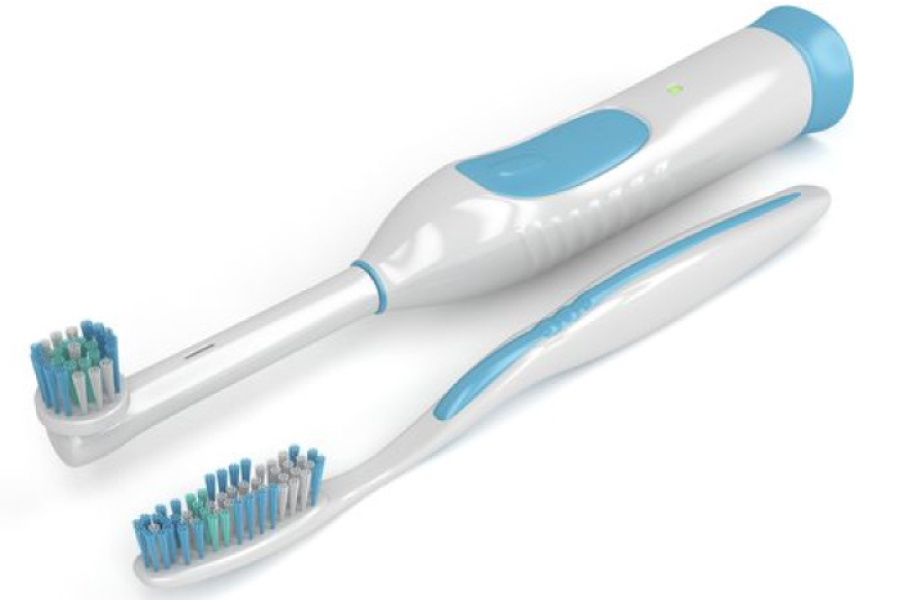 How to Choose the Right Toothbrush for Optimal Oral Hygiene
October 27, 2023 4:07 pm
---
Selecting the right toothbrush is an essential step toward maintaining your oral hygiene. With countless options on the market, making the best choice can be daunting. In this blog, we'll guide you through choosing the right toothbrush for optimal oral hygiene.
Manual vs. Electric Toothbrush
When deciding between a toothbrush, you'll notice there are electric and manual brush options. While each still gets the job done, you'll want to consider their specific perks.
Manual toothbrushes are the traditional, hand-operated toothbrushes. They are cost-effective and readily available. Electric toothbrushes, on the other hand, have gained popularity due to their efficiency. They typically feature movements that can help remove plaque more effectively than manual brushing but may be more costly.
Select the Right Bristle Type
Dentists often recommend soft-bristle toothbrushes because they are gentle on the gums and tooth enamel. They effectively remove plaque without causing damage.
However, there are medium and hard bristle brushes that could be suitable for those who prefer a slightly firmer brush. However, these types of brushes should be used with caution to avoid gum recession or enamel wear.
Size & Shape
Choose a toothbrush head size and shape that comfortably fits your mouth and allows easy access to all tooth surfaces. A smaller head may be preferable for those with a small mouth or who want more precise control.
ADA Seal of Approval
Did you know toothbrushes can carry the American Dental Association (ADA) Seal of Approval? This seal indicates that the product has met specific quality and safety standards, assuring you of its effectiveness and safety.
Be Sure to Replace Your Brush Regularly
Regardless of the type of toothbrush you choose, it's essential to replace it regularly. Toothbrushes wear out over time, and frayed bristles are less effective at cleaning your teeth. A good rule of thumb is to replace your toothbrush every 3 to 4 months or sooner if the bristles show signs of wear!
Comprehensive Dental Care in Jefferson City, MO
Selecting the right toothbrush is a crucial step in maintaining optimal oral hygiene. Whether you opt for a manual or electric toothbrush, it's important to brush and floss regularly and maintain dental visits. At Southwest Dental Care, Dr. Orme and our team can help you pick out the best toothbrush, and more. Contact us to schedule an appointment!
---
Categorised in: Oral Health, Oral Hygiene, Preventive Care