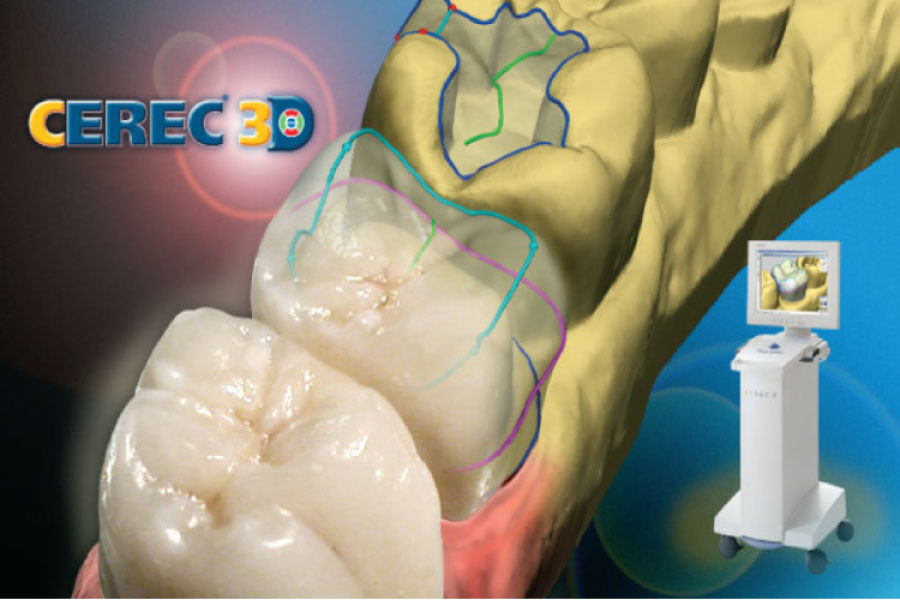 What Is the Process of Getting a Crown?
February 17, 2023 5:33 pm
---
Dental crowns are one of the most versatile treatments in dentistry. They can be used to restore a tooth that's weakened by a large cavity or filling. They can repair a tooth that's been cracked, worn down, or broken. They're also used to finish up other treatments, like dental implants and root canal therapy, so that you're left with a beautiful, natural-looking smile. Here are some details about what it's like to get a dental crown:
Traditional Dental Crown Procedure
Traditionally, the dental crown procedure involves multiple steps. First, you come into the dentist's office and they take a mold of your tooth to determine how your crown should be made. Then, they send that impression to a dental lab to make your crown. In the meantime, they prepare your tooth and fit it with a temporary crown for protection.
Once the lab has created your custom crown, you come back to the dental office to get it fitted. Your dentist will make sure it's cemented securely in place and make any fit adjustments as necessary.
Process for Dental Crowns with CEREC
These days, there's an exciting new option to the dental crown procedure: CEREC same-day dental crowns. With a CEREC machine, a dentist can cut out the step requiring an outside dental lab to design and fabricate your dental crown right in their office. This saves a significant amount of time, including the fact that everything can be handled in a single visit.
Using CEREC, the dentist takes digital images of your tooth and creates a crown from those scans. The machine then mills the crown, and once that's done, the dentist places it in your mouth. All in all, it takes just about one to two hours to complete the whole procedure!
CEREC Crowns at Southwest Dental Care
At Southwest Dental Care, we're proud to offer CEREC dental crowns to our patients. Your time is precious, and we're happy to be able to restore your smile in a more efficient manner. Call or email us today to learn more or to set up an appointment at our Jefferson City practice!
---
Categorised in: Dental Crowns, Oral Health, Restorative Dentistry