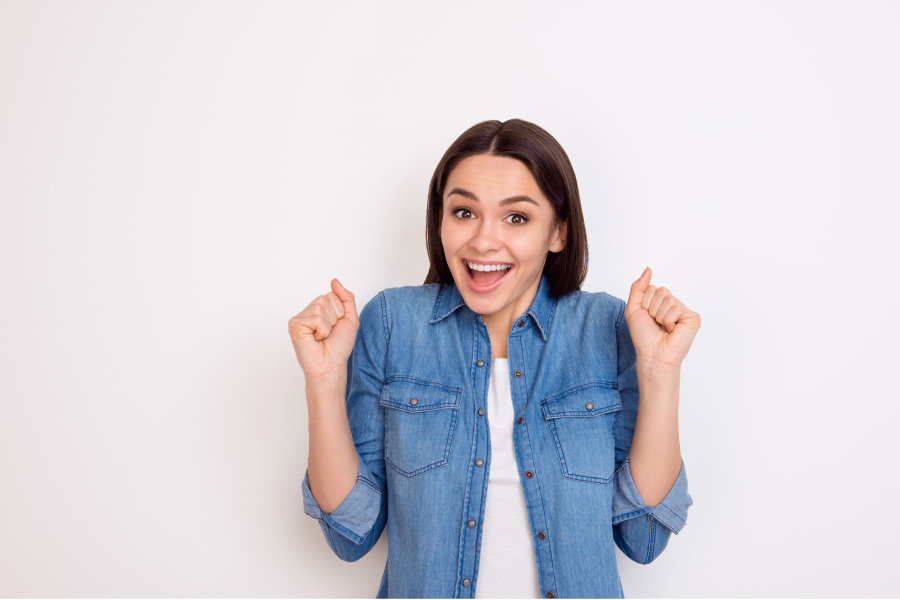 Should I Get DURAthin Veneers or Traditional Veneers?
May 24, 2023 5:52 pm
---
Veneers are a popular cosmetic dentistry treatment that can enhance the appearance of your teeth. They are thin, custom-made shells that are placed over the front of your teeth to improve their size, shape, and color. At Southwest Dental Care, we offer traditional veneers and DURAthin veneers!
Traditional Veneers
Traditional veneers are made from porcelain and require some enamel removal as they are thicker. Due to their thickness, traditional veneers are a great option for individuals trying to fix crooked, stained, chipped, or misaligned teeth. Traditional veneers can take several appointments to complete, but they can last years with proper care.
DURAthin Veneers
DURAthin veneers, on the other hand, are made from ultra-thin porcelain and do not require enamel removal. DURAthin veneers are nearly as thin as a contact lens and are a newer, less-invasive type of veneer that can be placed in just one appointment. They are also reversible, allowing you to go back to the smile you used to have!
Which Type of Veneer Is Right for Me?
The decision between traditional veneers and DURAthin veneers ultimately depends on your specific needs and preferences.
Traditional veneers are a tried and tested option that can offer long-lasting results. They are also more versatile in terms of the types of dental issues they can address, such as severe discoloration, crooked teeth, and gaps.
DURAthin veneers, on the other hand, are ideal for patients who want a more conservative treatment option that requires little to no enamel removal. They are also a good choice for patients who may want to reverse the treatment in the future.
It's important to discuss your options with a qualified dentist like Dr. Orme, who can help you determine which type of veneer is best for you based on your oral health, goals, and budget!
Cosmetic Dental Treatments in Jefferson City, MO
Are you considering veneers to change or enhance your smile? At Southwest Dental Care, we offer veneers and other cosmetic dentistry treatments to help you achieve the smile you're looking to show off. Call us to schedule your cosmetic dentistry consultation today!
---
Categorised in: Cosmetic Dentistry, DURAthin Veneers, Porcelain Veneers