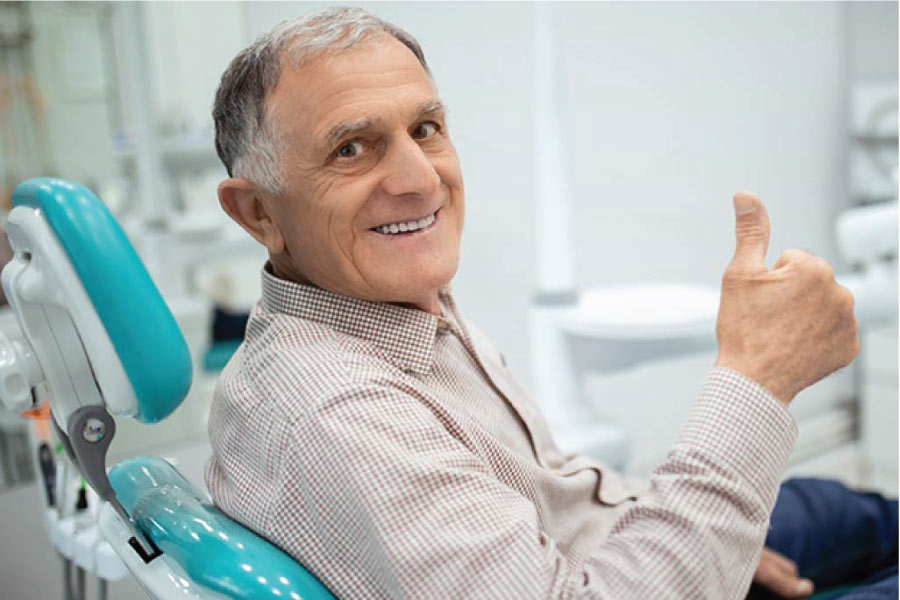 How Does My Dental Health Affect My Overall Health?
January 20, 2023 6:55 pm
---
Many may be quick to think that dental issues stay contained in the mouth, but in actuality, the health of one's gums, teeth, and even tongue is connected to overall health. Being complacent with proper cleanings or routine exams not only may result in tooth infections and decay, but also an array of possible health concerns in other areas of the body, including the brain and heart. Read on to learn more!
Heart Disease
There's a trove of bacteria in your mouth, and in fact, it's the friendliest place for pathogens to breed and thrive. So, when you come home after a long day and can't get yourself to get the toothbrush or the floss into your hands, consider that you could be at risk of inflamed gums. Infection of the gums is firstly painful, but it can also lead to gingivitis and periodontal disease. If left untreated, the infection, in worst cases, can spread to places like the heart, causing plaque to build on the arterial walls. This can lead to a stroke or other potentially life-threatening conditions. However, this is all avoidable with diligent oral care and routine cleanings from your hygienist.
Diabetes
Studies suggest that there is a link between gum disease and diabetes. Folks with diabetes are more likely to get gum disease, and having gum disease can exacerbate the symptoms. Because the bacteria infections make it difficult to absorb insulin medication, it can lead to insulin resistance, which in turn, makes it harder to regulate blood sugar levels.
Dementia
Neglecting proper steps in your oral care routine can lead to far-reaching consequences like dementia. When the bad bacteria from infections in the mouth seep into the blood streams, it can not only travel to areas like the heart, but also invade nerve channels in other crucial organs, like the brain—potentially increasing the risk of dementia and Alzheimer's disease. To take preventive action, keeping up with your regular dental check-ups is key!
Oral Care at Southwest Dental Care
Dental concerns can often provide clues to the body's ailing condition. The two are more intertwined than many people realize. At Southwest Dental Care, we are very conscious of what could be at stake when any patient sits in our dental chair, and we take pride in our facilities and comprehensive list of services, from our routine exams to oral cancer screenings, to ensure optimal, holistic care. Visit our office for a consultation or a routine exam, and our friendly staff would be delighted to greet you!
---
Categorised in: Gum Health, Oral Cancer Screening, Oral Health, Overall Health, Preventive Care