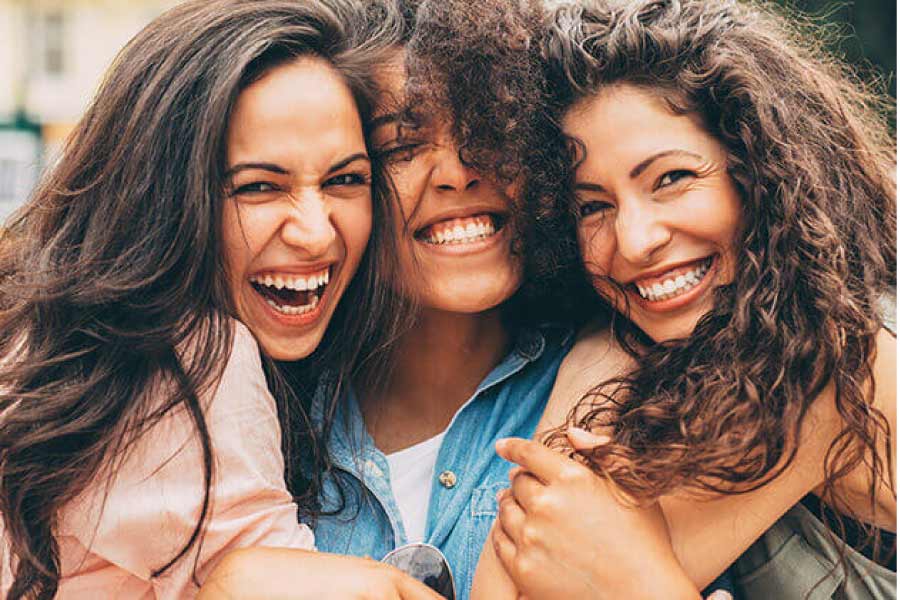 Affordable Ways to Improve Your Smile
August 16, 2022 6:46 pm
---
According to researchers, nearly 90% of people say that the first thing they notice about someone is their smile. A great smile can create a stellar first impression, boost your confidence, and help you connect with others. If your own smile is a work in progress, you've come to the right place. Our team at Southwest Dental Care has put together this list of affordable ways to improve your smile.
Teeth Whitening Can Brighten Your Smile
Teeth whitening services are more versatile and affordable than ever before. If you're looking to use professional-grade products in the convenience of your own home, our take-home whitening kits are a great fit. They're more affordable than in-office whitening services, and they deliver amazing results with regular use.
Dental Bonding Can Correct Physical Imperfections
If you're looking for affordable ways to address physical damage to your teeth, we can help. While porcelain veneers can mask a variety of imperfections, they'll also set you back a pretty penny. Dental bonding is a great affordable option to fix minor damage, like cracked or chipped teeth. Bonding uses a composite resin that matches the natural color of your teeth, so your tooth will look as good as new once the procedure is completed!
Affordable Preventive Care Can Deliver Oral Health for a Lifetime
Last but not least, the best way to improve and maintain your dream smile is to care for your oral health. The cost of brushing and flossing at home and attending regular cleanings and exams at our office pales in comparison to the cost of restorative procedures to treat cavities, gum disease, and other common dental issues. You don't need fancy dental tools either – with the proper technique, a conventional toothbrush and floss can protect your pearly whites.
To ask our team any questions about affordable ways to improve your smile or to schedule your next visit, call us today!
---
Categorised in: Cosmetic Dentistry, Oral Hygiene, Teeth Whitening