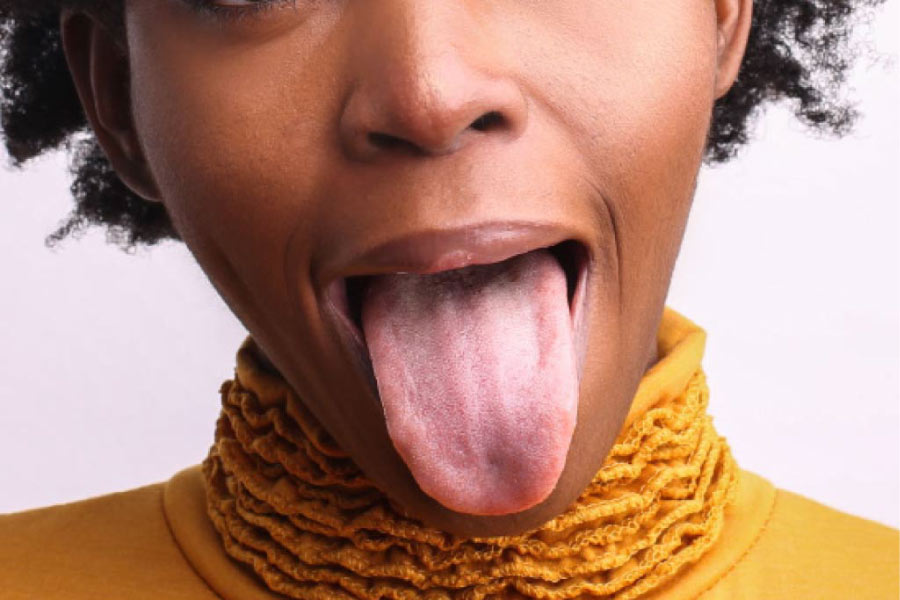 How Your Tongue Helps Your Oral Health
March 22, 2023 7:35 pm
---
Did you know the human tongue has an average of 2,000 to 8,000 taste buds? These taste buds allow you to enjoy food and drinks. However, the tongue acts more than a hub for one of the five senses. The tongue also helps you speak, chew, and swallow, which helps your oral health!
Your Tongue & Oral Health
Your tongue may not be on the list of things you think to play a vital part in your oral health. However, everything you eat or drink comes into contact with your tongue. Your tongue is susceptible to all sorts of bacteria and is a large part of your oral health!
There are three types of taste buds on the tongue. Some sit at the back of the tongue, on the side, and others in the middle. Each contains cells that detect sensations like salty, sour, or sweet. When you bite into food, the taste buds trigger other parts of the mouth to do their role.
Taste with Your Tongue
Once you bite into food, the tongue helps encourage saliva for chewing the food. The tongue also helps prevent food from having contact with your teeth! Since the tongue helps break down food and helps you swallow, it really does a lot to help your oral health.
How to Care for Your Tongue
As you can see, your tongue plays a role in your oral health. Its role also makes it a breeding ground for bacteria. Taking care of your tongue is a great way to also care for your oral health. Some ways to care for your tongue include:
Brushing your tongue regularly
Trying a tongue scraper
Rinsing your mouth
Using mouthwash
Monitoring the color of your tongue
Comprehensive Dental Care in Jefferson City, MO
At-home care and routine dental visits are great ways to keep your tongue in clean condition. Dr. Orme and our team at Southwest Dental Care are fully equipped to take care of you and your family's oral health. To learn more about how we can help you, give us a call!
---
Categorised in: Oral Health, Oral Hygiene